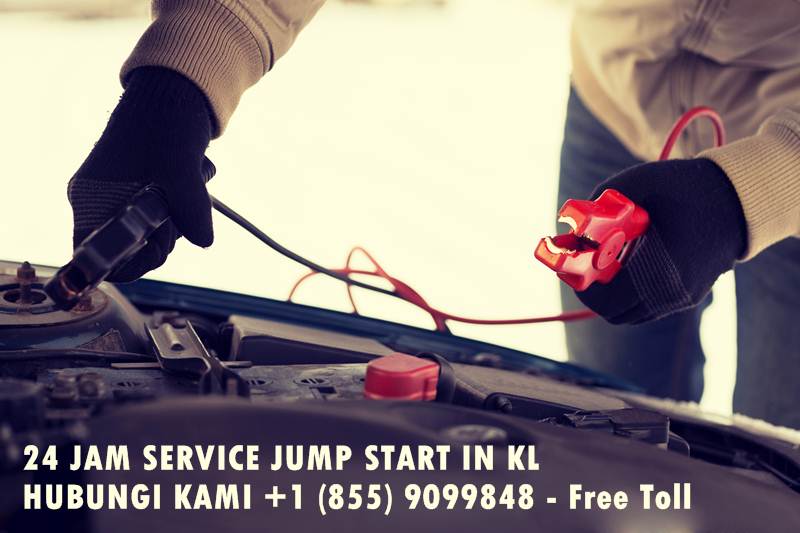 Mengalami masalah kehabisan bateri kereta di area kuala lumpur,engine kereta tidak boleh dihidupkan kerana kerosakkan bateri kereta atau terlupa untuk menutup lampu kereta.kami menyediakan service jump start kereta di area kuala lumpur.lokasi adalah keseluruhan area dikuala lumpur.
Pihak kami juga menyediakan khidmata penukaran bateri kereta atau car battery replacement yang rosak kepada baru.Tidak kira anda berada di mana.penghantaran ke rumah juga kami sediakan dan khidmat kepakaran kami menukarkan bateri kereta.sila hubungi kami untuk konsultasi jenis bateri kereta yang anda perlukan dan service cas penghnataran di talian
Hotline : +1 (855) 9099848

We provide you specialized Motorcycle Tow Service! Yes, we are experts in handling every type of bike, scooter, and even custom choppers. Serving the Kuala Lumpur Malaysia, we offer thelatest technology such as hydraulic lift thatis specifically designed for bikes.... more...